SAMARKAND, A LEGENDARY CITY
on the Silk road known by its old Greek name Marakanda during the times of Alexander the Great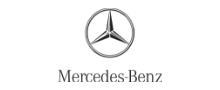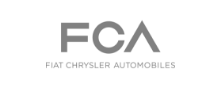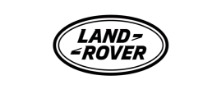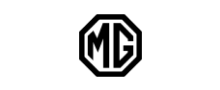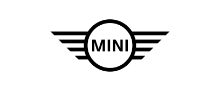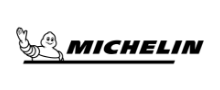 A symbol of travel, encounters and wide-open spaces,
3 words at the origin of our values : Identity, respect and team spirit.
A personal adventure made of encounters and shared experiences for 30 years.
Men in field : Camel Trophy, Dakar, Raid Gauloises, Paris-Beijing, Silk Road…
A global experience in marketing and promotional activities in the automotive industry : DaimlerChrysler, FCA, Mercedes, Land Rover, MG, Mini, Michelin.
Do you want to train your network of dealerships, find a strong theme to present a new product, or offer an unforgettable experience to your employees or customers?
Whether you travel by car, truck, motorcycle, ATV, ski or canoe;
Whether you prefer hybrid, thermal, electric, hydrogen or human energy;
Whether it is on ice, asphalt, dirt, sand, or water,
Marakanda puts at your disposal 3 decades of worldwide automotive & nature-adventure know-how, an international team of great human value, and representing 7 languages!