Experiences at the end of the world, encounters, people and relationships that have been forged for 30 years
which translated into excellent know-how of automotive & nature-adventure, without forgetting its essential complement, life experience and soft-skills.
The automobile world is developing to adapt to energy and ecological
changes as well as to the new behaviors of customers looking
for mobility solutions adapted to their lifestyle.
Electrification of the product range, product management, taxation, connectivity, mobility… training allows your network to stay at the forefront of the market!
From organizing a driving school to setting up a Club, Marakanda is there to support you to integrate this program at the core of your marketing strategy.
A unique approach for an impactful event!
Would you like to join our team?
Would you like to talk to us about your next event?
Don't hesitate to send us a message!

Creativity
Agility
High standards
Confidentiality

For our employees
Our clients
Our suppliers
And the environnement

Trust
Loyalty
Fairness
Transparency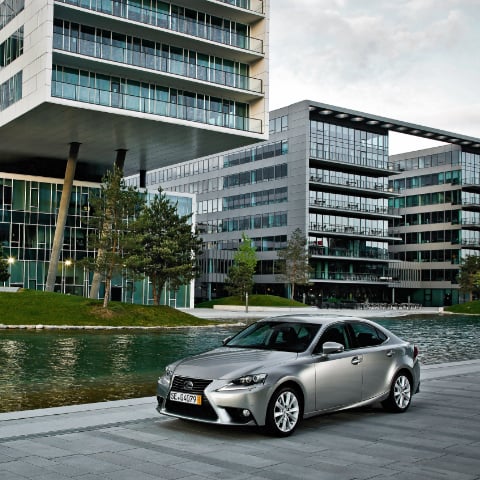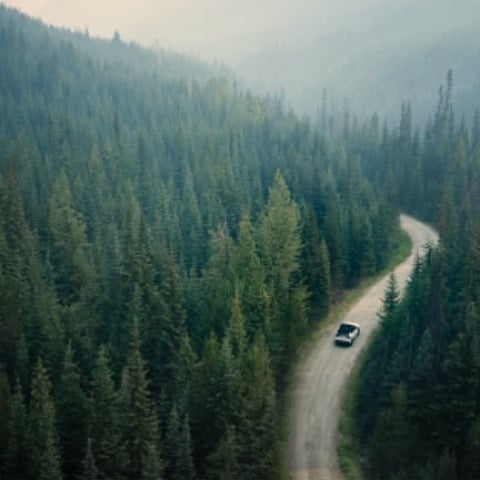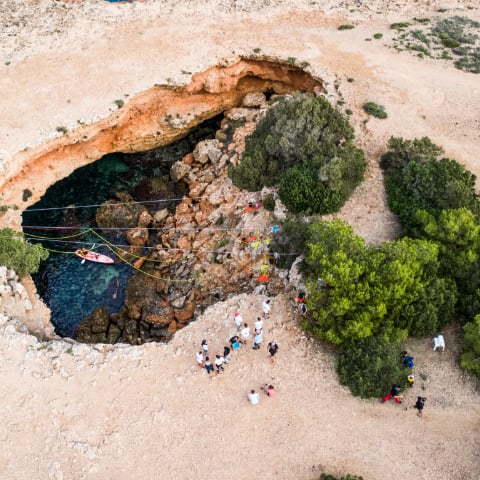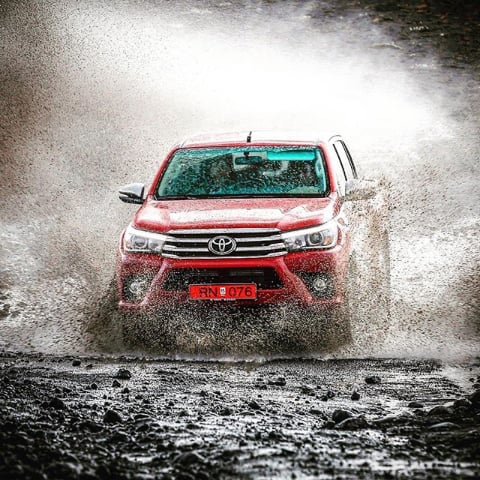 Common core of any successful event:
flawless and thorough organization, creativity,
anticipation and planning.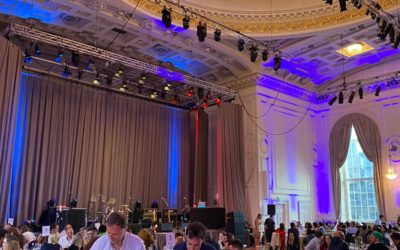 Many companies have chosen to carry out incentives to boost employee motivation. But how does one organise an incentive? And what does 'incentive'...
In short… wide-open spaces, XXL experiences and human values.
A topographic map, magical colouring, the contour lines evaporate…
and the logo appears!