They embody our corporate culture
and are expressed through each of our daily actions.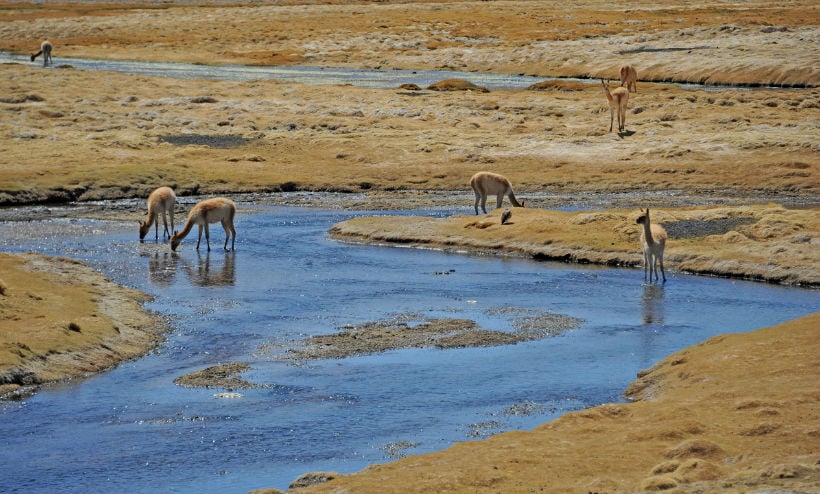 CREATIVITY, AGILITY, HIGH STANDARDS, CONFIDENTIALITY
Marakanda is continuously innovating, responding rigorously to all requests whatever the context. Confidentiality clauses are of course always respected.
FOR OUR EMPLOYEES,
OUR CLIENTS, OUR SUPPLIERS
AND THE ENVIRONMENT
Marakanda is committed to respecting all its partners, as well as the environmental rules of the countries hosting its events.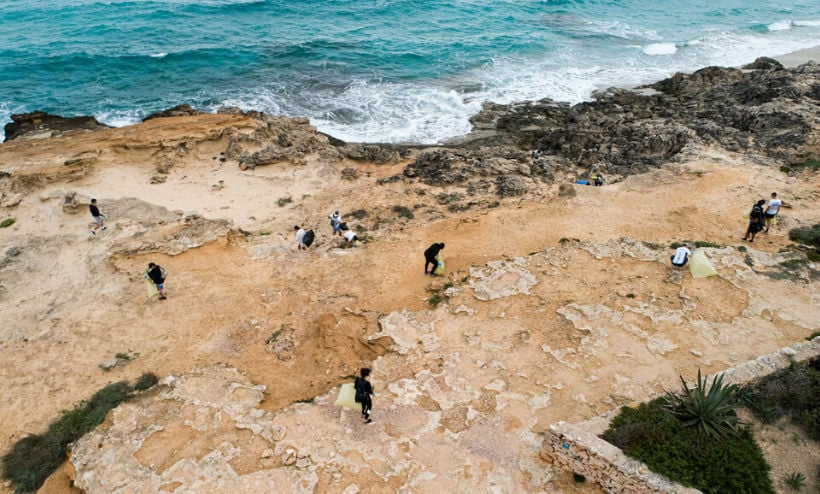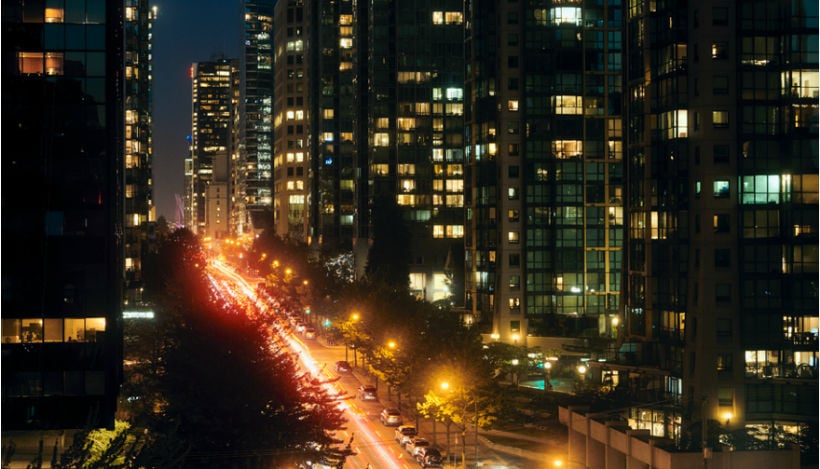 TRUST, LOYALTY, FAIRNESS, TRANSPARENCY
Aware of its role, Marakanda remains faithful to each of its commitments and acts with complete transparency, always looking for balanced agreements in order to be able to move forward on each project with complete confidence.
MARAKANDA IS COMMITTED
TO A CSR POLICY
that has a central part both within the company
and at all its events.