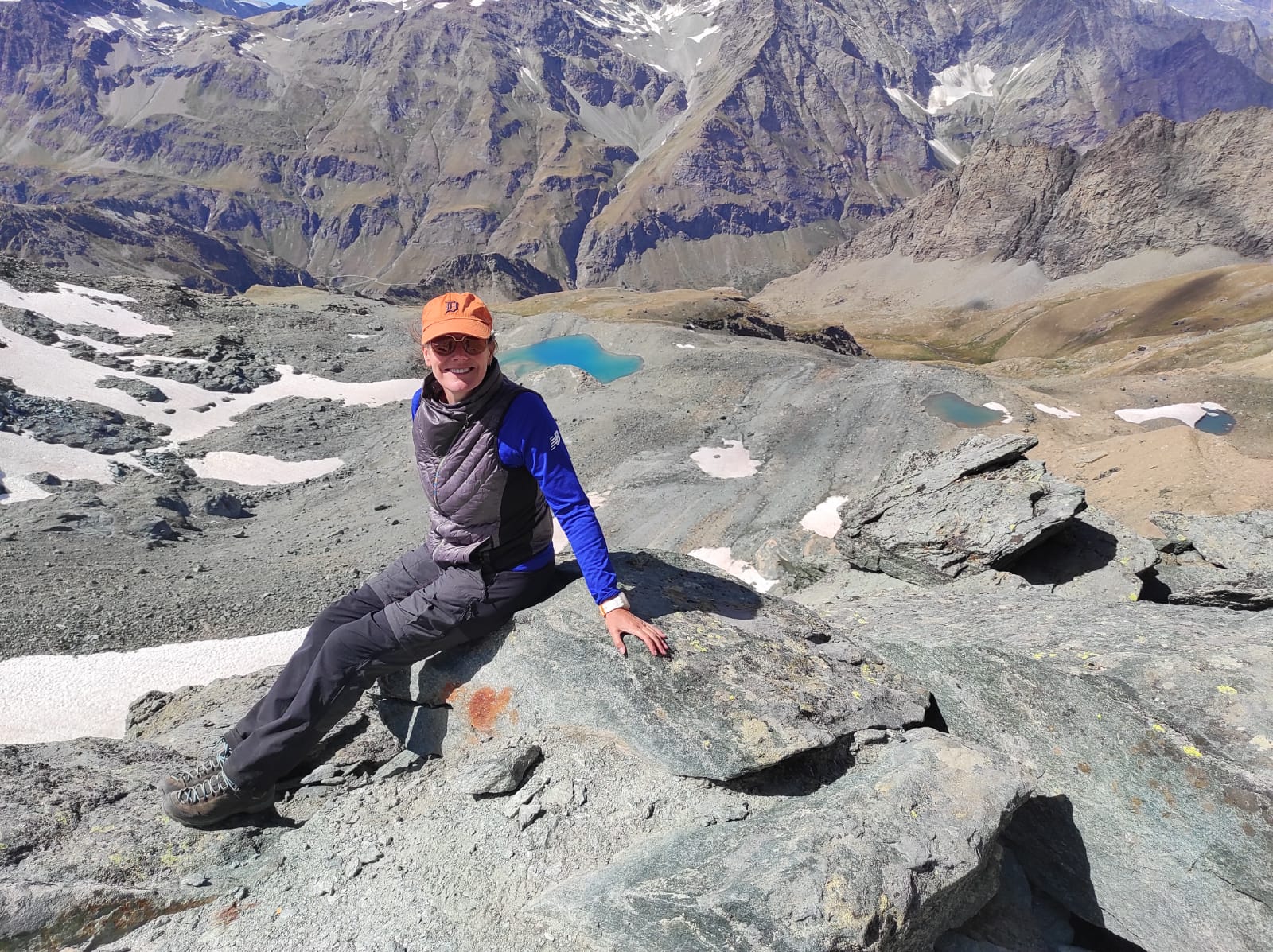 This week, a talk with Désirée Van Schagen: international project manager and Marakanda's fairy godmother of good tips and addresses.
How would you describe your activity to a 5-year-old?
"Désirée Van Schagen: International Project Manager: Within the Marakanda agency, I am the person in charge of the hospitality part of the events, at the request of our clients. I am responsible for receiving our partners and their teams in the best possible way. Our clients are demanding and rightly so, because the events we organize are always very important for their communication and commercial strategies. We are therefore completely available to the guests in order to achieve the client's r objectives and make the most of their investments. This requires a flexible mind, adapting to different situations as they appear. The Marakanda agency is mobilized to relieve them of all the problems that can be encountered during an event. Finding unique venues, food that suits everyone, managing possible setbacks, that's what I do every day. You have to be reactive, available, hard-working and multilingual, of course. Loving interacting with people, always with a smile and remaining calm in all situations, these are the qualities necessary to accomplish these missions, which I find even after so many years, exciting every time.
Automotive events in Covid times, what is it like?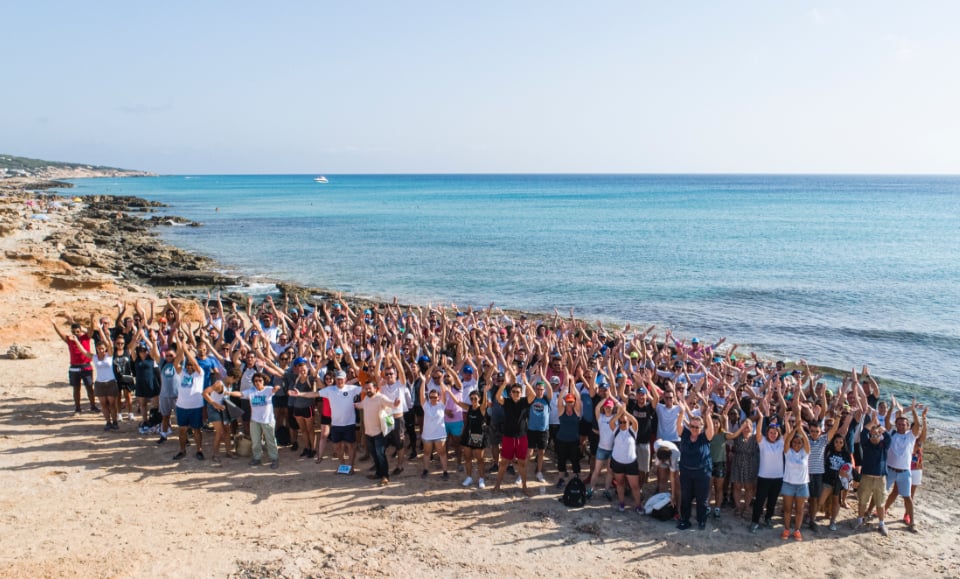 The challenge is both complicated and motivating, because the interest in in-person events is there. I am very happy to renew real contact with my colleagues, but also with my international clients. The automotive sector, the trade fairs where new models are being presented, is a key part of my job. To be present at these meetings, to organize them for the Marakanda agency, is to be part of the thrill, it is something unique! Despite the new health situation, I think that the future lies in the development of our event structures. Our clients have lacked an in-person connection with their employees and customers. Our job has prepared us to take on so many challenges and to overcome so many unforeseen events. So, we are already well prepared to ensure the health safety of all our contacts in the automotive world.
Can you tell me about a Marakanda event that was particularly close to your heart?
An incredible incentive event in a unique setting, where I could really feel what human relations can bring to the working world. I felt that the client was so welcoming that our team felt to be part of their group in Ibiza and Formentera. To organize a program for the client to develop their business through activities both for the mind and the body which then forged friendships and strengthened their internal teams. All of this in a vacation atmosphere! What can be better? In addition, we gave back to the community as well by dedicating some of our time to a beach clean-up in partnership with the Ibiza Preservation Foundation.
Describe you in 3 #
#AlwaysHappy #HumanAllTheTime #Globetrotter