For the European press launch of the Toyota Hilux, our team, Marakanda has validated a « COVID-proof » event. Flashback on one of our greatest social experience.
MARAKANDA, an all-risk agency always down for it!
We were thrilled at the Marakanda headquarters about the launch of the new Toyota Hilux. Planned for a long time, this not to be missed event in the automotive world was heavily impacted by health restrictions due to the ongoing pandemic. Initially planned in the prestigious ski resort of Megève, we had organized an arrival at the Geneva airport for the European press launch of the Toyota Hilux. But Covid-19 turned all our plans upside down and nearly 300 journalists encountered sanitary difficulties: preferring to simply cancel their trips, which forced us to revise all our plans in a hurry. We adapted and responded by changing our strategy in record time! We headed for Munich!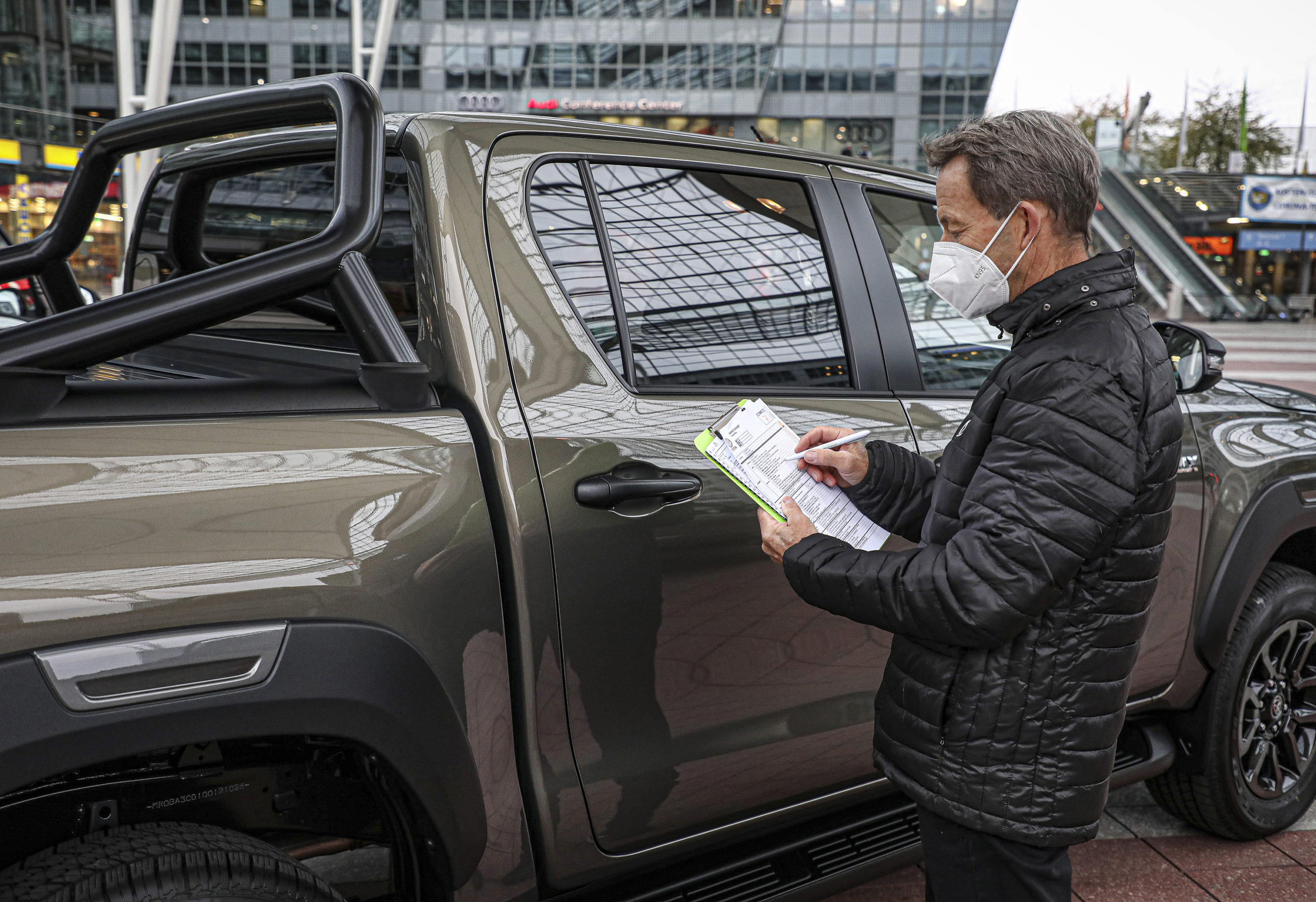 Press launch of the Toyota Hilux: what strategy to get back on track?
In September, Germany had it's borders open on the presentation of a PCR test.That's how our teams mobilized in record time to be ready for the European press launch of the Toyota Hilux, between October 19th and 23rd precisely. We contacted dozens of hotels, set up an optimal sanitary logistics process but also found a suitable road and off-road track. Our main goal, showcasing the outstanding qualities of the Toyota Hilux! Our determination was therefore increased tenfold at the idea of succeeding in this unexpected challenge in such a competitive environment! We met this challenge by respecting all the specifications required by Toyota, which maintained its confidence in us despite the circumstances.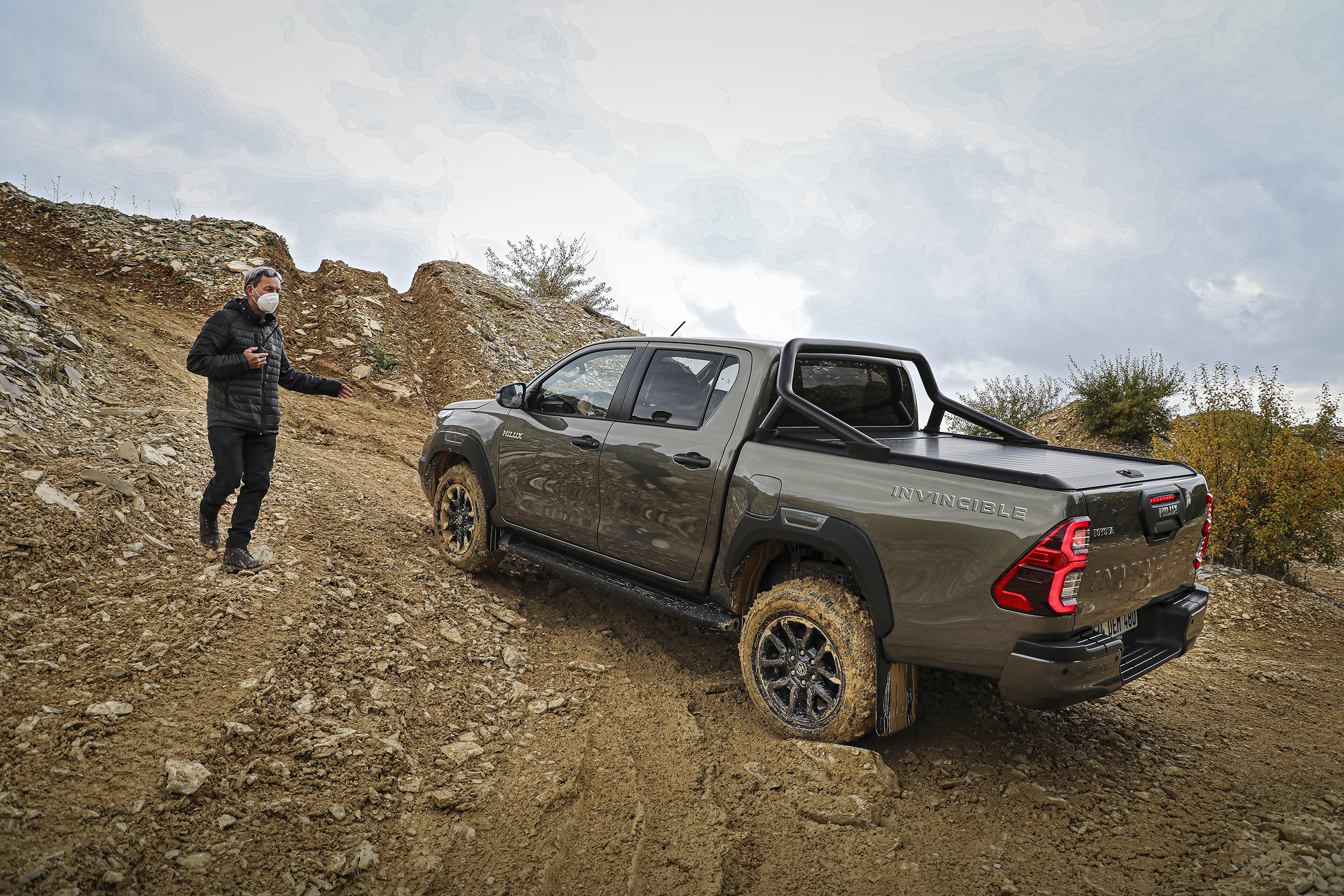 Why trust the Marakanda agency?
The founder of Marakanda, Jean-Marc Peyrard, is a seasoned professional specialized in corporate communications.His recognized competence is the best guarantee for a successful press launch. With the Marakanda team, you will spark a real craze for your products or services. Moreover, we have the know-how to get the full potential of a press launch. We manage health risks from A to Z, anywhere in the world. By entrusting the organization of your event, you will get the results you were hoping for.