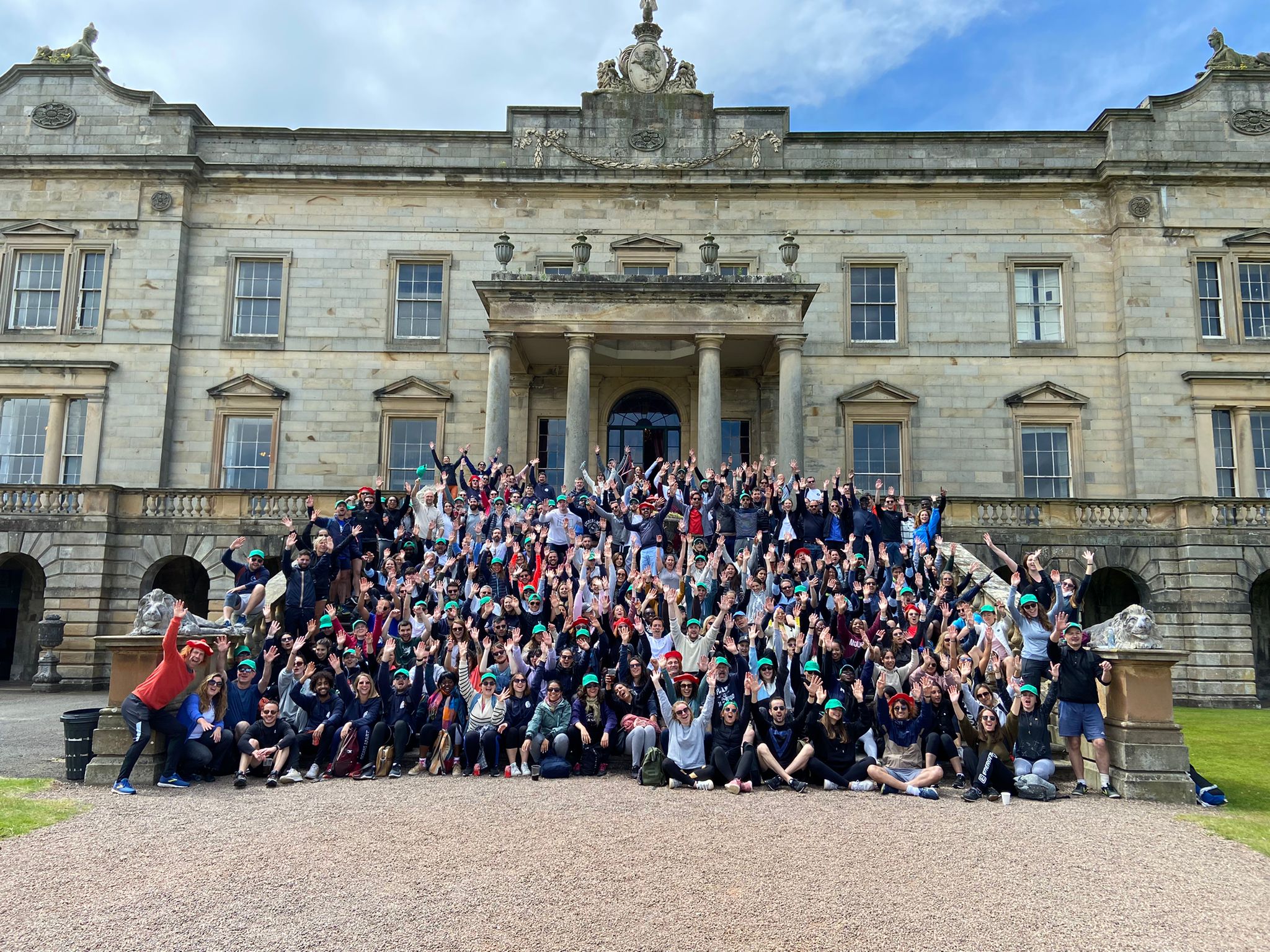 Many companies have chosen to carry out incentives to boost employee motivation. But how does one organise an incentive? And what does 'incentive' even mean? The closest synonym to 'incentive' would be 'encouragement' and this is exactly what MARAKANDA demonstrated in their latest incentive organised for Julhiet Sterwen. This consulting firm believes it is essential to show gratitude for their employees' hard work, year in, year out. They are dedicated to the transformation and performance within a company, therefore it's out with the long and tedious seminars and in with incentives. A formula bound to drive new strategies.
Do you wish to organise an incentive for your team? Here's how you can organise your next incentive with MARAKANDA.
How do you organise an incentive?
The 3 main pillars to a successful incentive event:
Activities
Collaboration
Bonding between team members to optimise cohesion and work quality
What type of incentive should it be?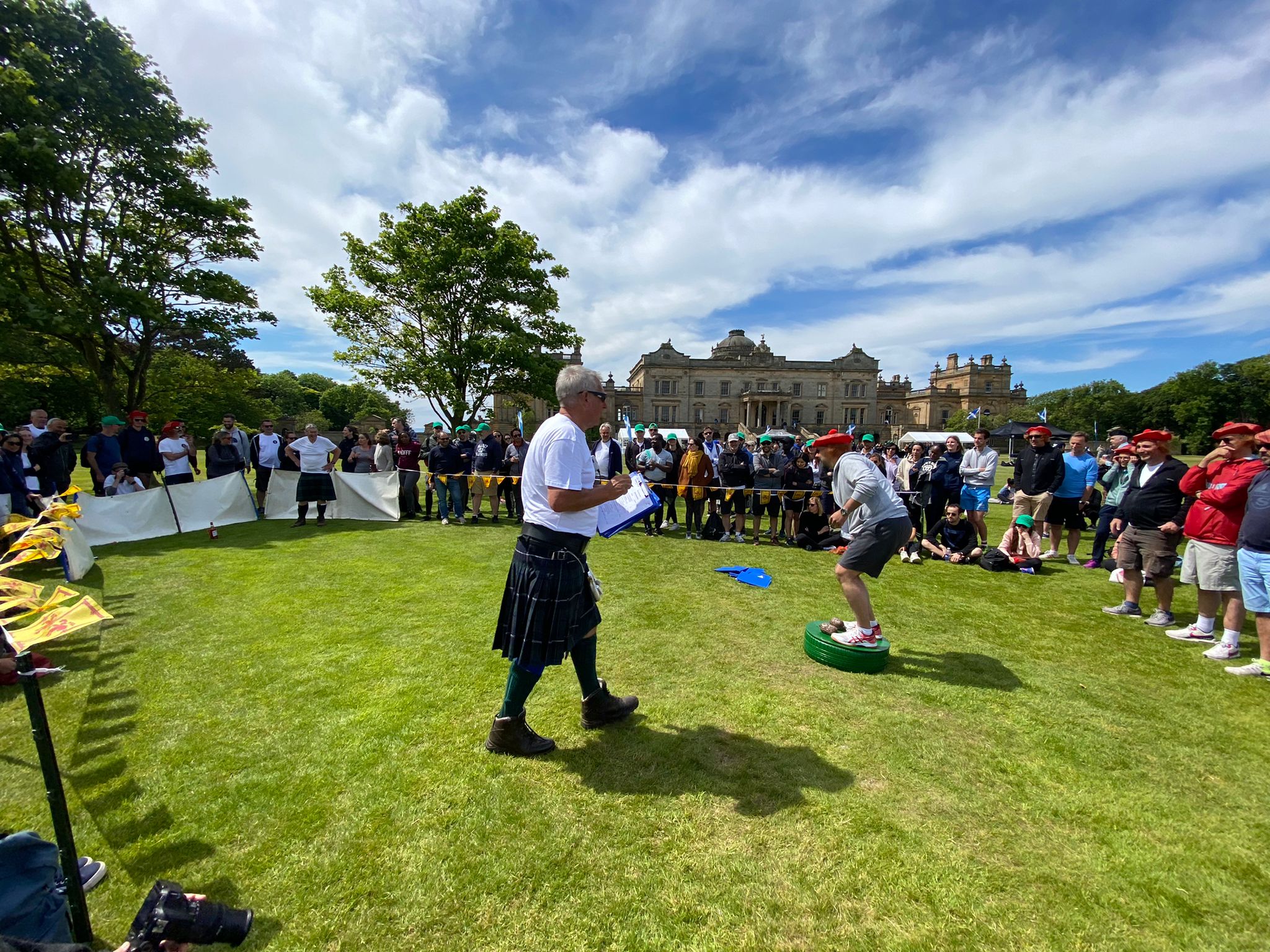 At MARAKANDA we enjoy creating link and performance overtime. Julhiet Sterwen always puts thought into the incentives and attains both short- and medium-term goals. Their annual incentives perfectly meet these expectations. Last year, the company went to Ibiza for a sun and sports filled break, in the aftermath of the pandemic. This year, authenticity and history are at the forefront of the incentive. The 250 employees arrived in Crieff, the very heart of Scotland, ready to carry out the following weekend programme:
A distillery visit
Archery
Axe throwing
Wild salmon fishing
Traditional dancing
Highland games
Dining in prestigious venues
Discovering new cultures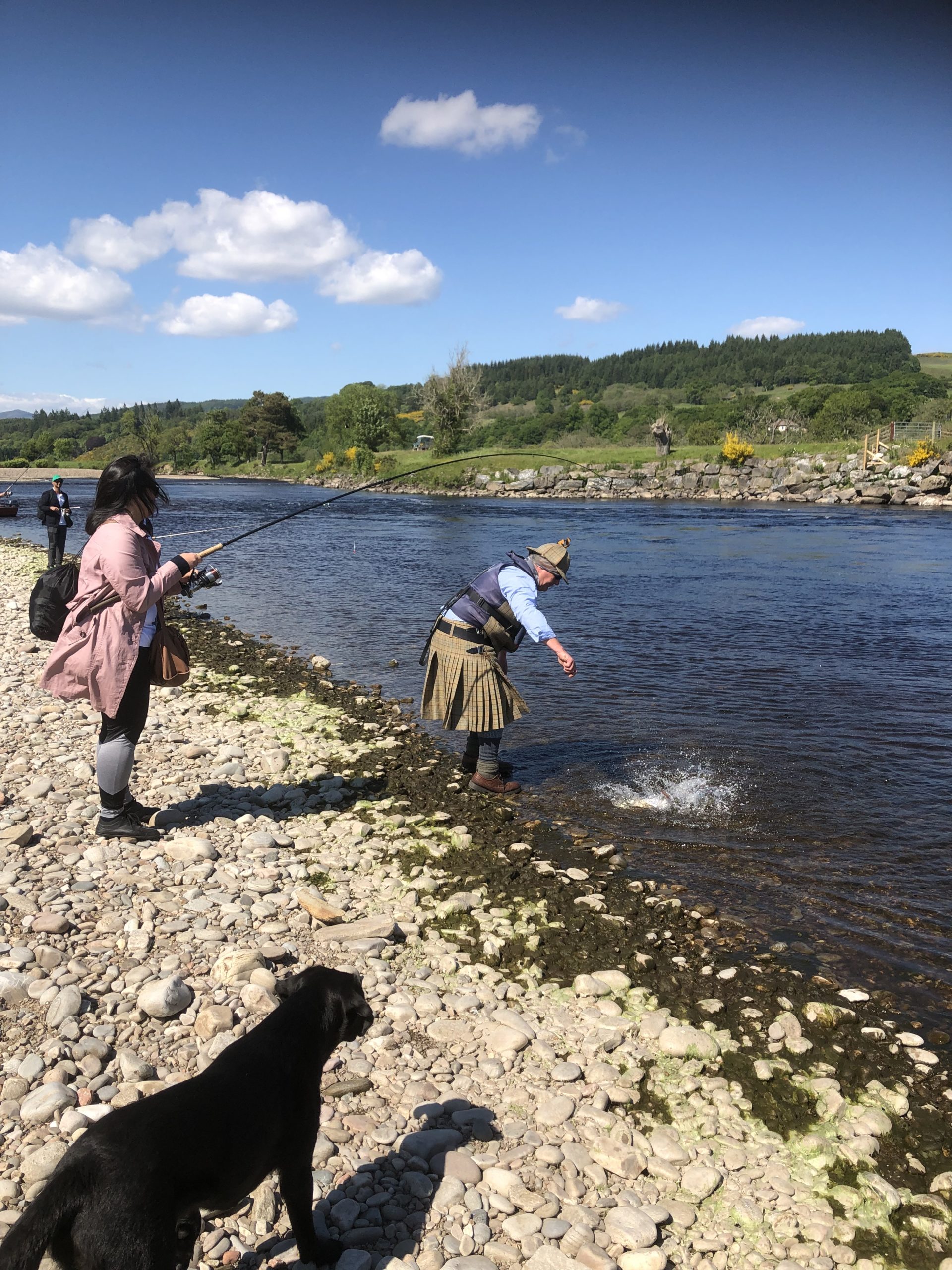 This Scottish incentive is, above all, an insight to other types of incentives that we offer. Being less than 3 hours away and having a rich history we were strongly drawn towards Scotland.
One of the highlights of this weekend that will stay with us forever is the "wild salmon fishing". Lovers of fishing or not, this activity gave Julhiet Sterwen employees the opportunity to take in the beautiful scenery along the Scottish rivers and lochs. In addition, wild Scottish salmon have always been free from captivity and intensive farming. This made the activity feel more connected to noble Scottish routes.
Even if nothing was caught this weekend, the spirituality of the place and the tempo of the wild salmon fishing of Scotland rejuvenated all the participants, leaving a stunning memory of this beautiful country.
Conclusion
How do you organise an incentive? It may be simple for a company with solid references and a strong reputation to recruit, however, it is always more difficult to involve employees in the company's vision and get them to carry out every project as if it were their own. MARAKANDA incentives are a method that improve the relationships within your team so that everyone feels important in the project.
Would you like to organise your own incentive? Get in touch now!