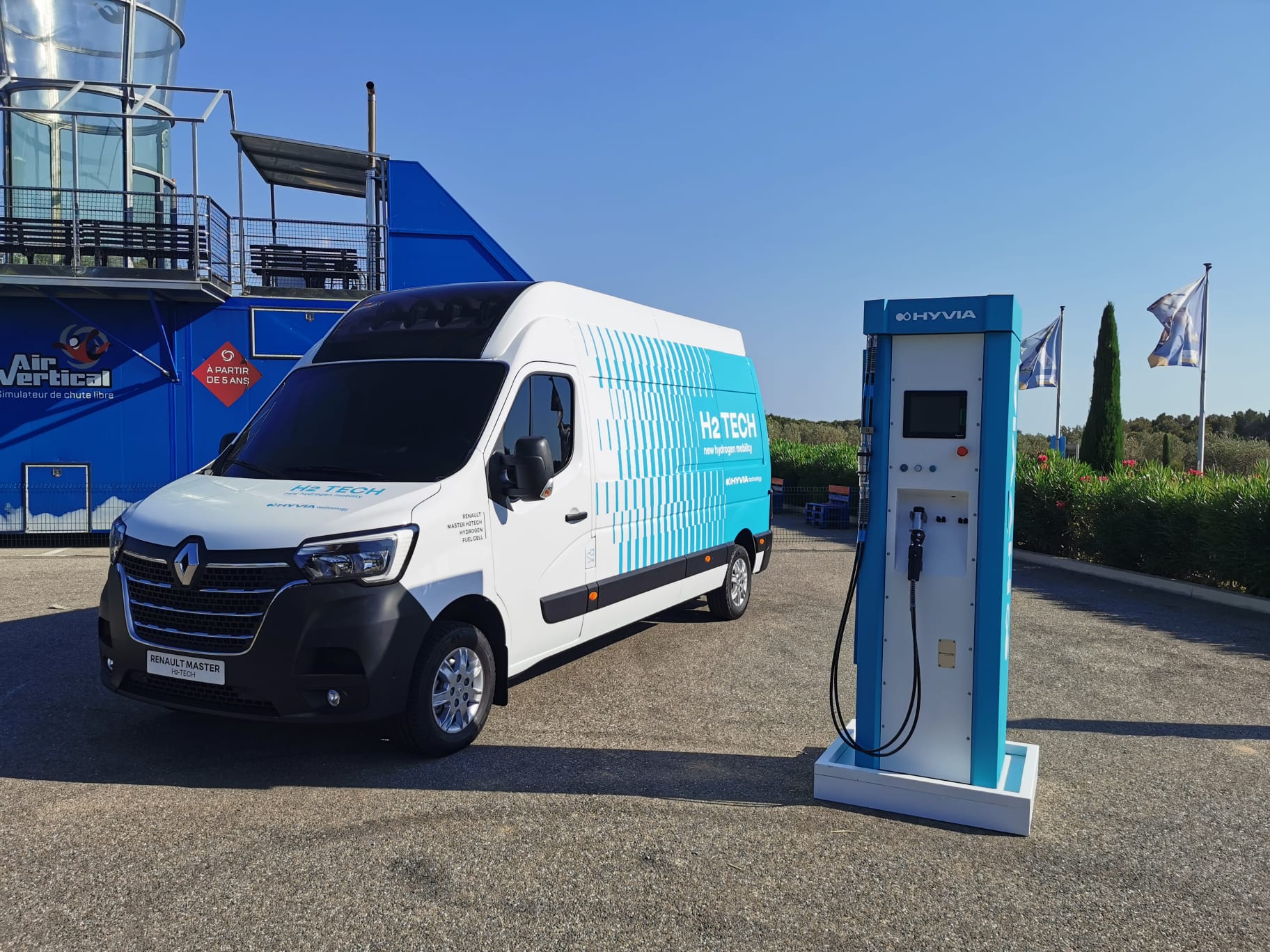 We take advantage of the end of the year to highlight our partners without whom the MARAKANDA adventure would not be possible. Today, we meet Isabelle Behar, communication director of HYVIA: hydrogen mobility.
Who are you? 
HYVIA is a joint venture between Renault Group and Plug Power, dedicated to hydrogen mobility, based in France, which offers its hydrogen solutions throughout Europe. We combine the expertise of Renault Group, a major player in the automotive industry, and Plug Power, the world leader of hydrogen solutions. HYVIA offers a unique and complete ecosystem that includes light fuel cell commercial vehicles, hydrogen charging stations, decarbonated hydrogen supply, financing services and fleet maintenance."HY" for hydrogen, "VIA" for road: HYVIA is opening a new path towards carbon-free mobility.
What are your plans and ambitions?
By 2030, we would like to reach 30% of the market share for hydrogen commercial vehicles. This year, we have started marketing two new hydrogen mobility solutions: Master Van H2-TECH, Master City Bus H2-TECH, followed by Master Chassis Cab H2-TECH.
Another major milestone for our company was the assembly this year of the fuel cells and hydrogen stations at the Flins plant in France.
Finally, we have launched our green hydrogen production through water electrolysis.
All our HYVIA solutions will be commercialized in Europe by the end of the year.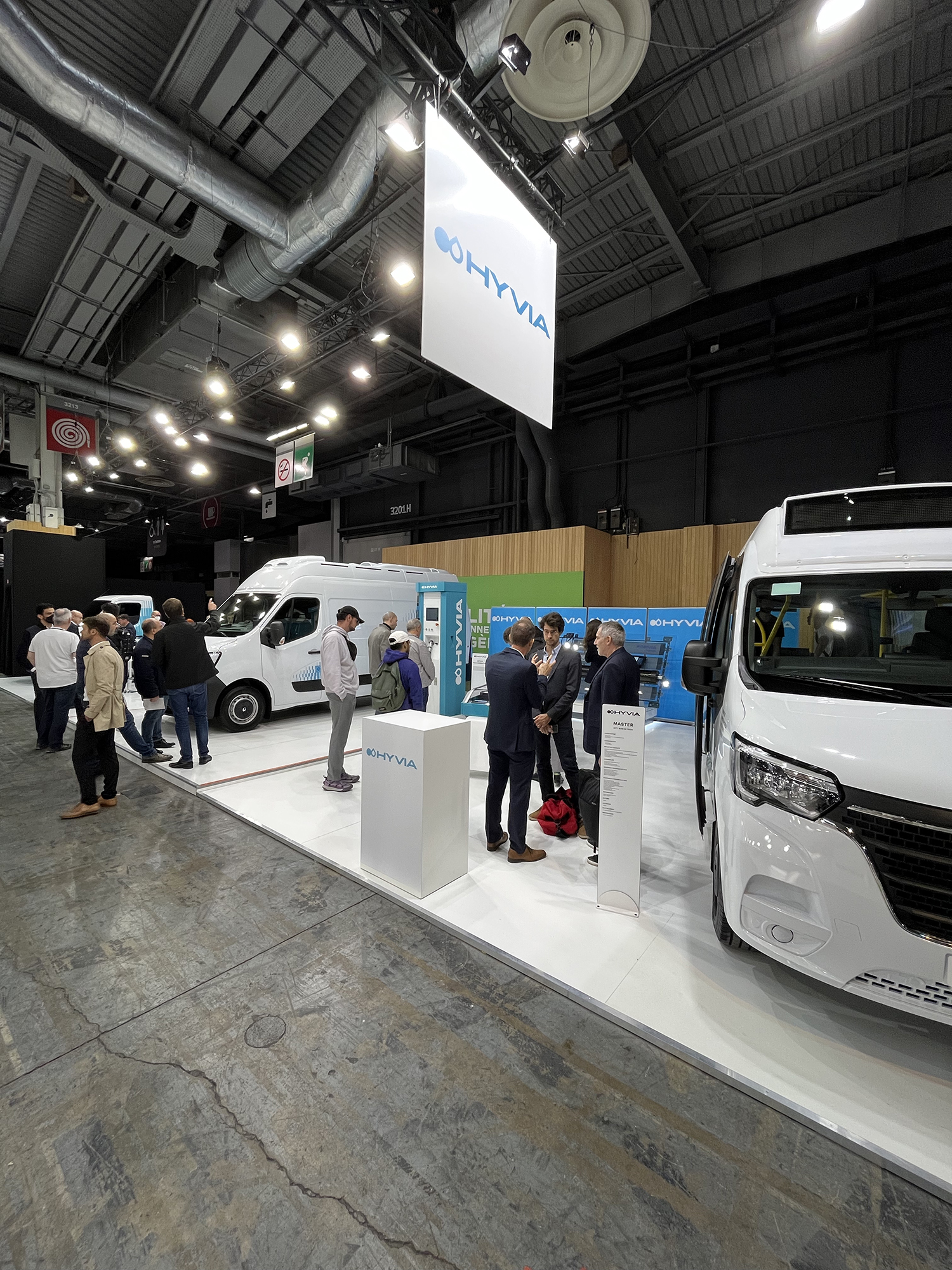 Why did you choose to work with MARAKANDA?
Firstly, because it is an agency on a human scale, capable of organizing small and large events. Secondly, MARAKANDA is well known in the automotive event industry, which is a guarantee of security for our young structure. Moreover, you benefit from great agility, reactivity and our energies converge naturally.
So this partnership between our two structures was an obvious choice. We already trust MARAKANDA for our digital events, trade shows or inaugurations.
We thank Isabelle and the entire Hyvia team for their trust. What if we could exchange ideas on your brand or product activation?