For the launch of our new website, discover the team. This week, meet Jean-Marc Peyrard, the founder of Marakanda.
After graduating business school, Jean-Marc Peyrard, founder of Marakanda, was always passionate about cars and already participated in his first rally at a very young age making it obvious that he wanted to work in the car industry. Seeking to learn, he then joined the Michelin school and met some wonderful people during 9 months."I discovered an atmosphere, a precision, a professional environment and a rhythm linked to a 3/8 rhythm. It taught me respect and instilled in me even more values related to team work. " Thanks to this training, JMP was hired for his first job at Land Rover. He will there, for 8 years, join the event department and will collaborate on different projects, including the Camel trophy.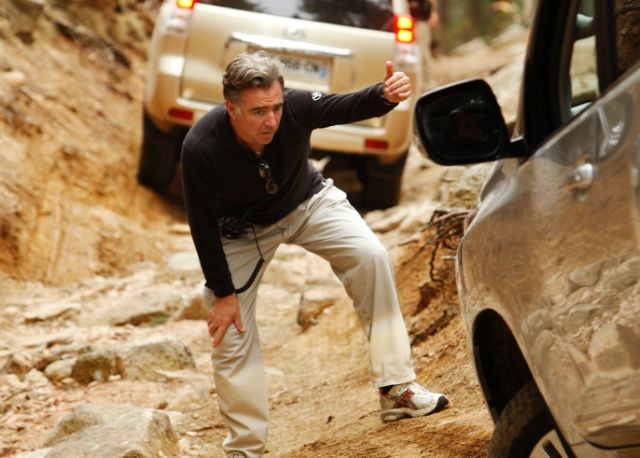 Interview with JMP, founder of Marakanda, but above all passionate about being in the field and meeting new people.
What is the origin of Marakanda?
After several years as an employee at Michelin, Land Rover and Mercedes, I decided to take the leap. I first became a partner in an agency, we learned a lot, but this association had its limits. It was natural for me to take my future in hand and to fully assume my vision of entrepreneurship, while carrying its share of risks.
How would you describe your activity to a 5 old kid?
My company Marakanda organizes events, and more precisely automotive events. When a constructor creates a new car, our goal is to make it known to all. To make that happen, we invite journalists from all over the world to discover the new vehicle in countries, places and situations conducive to a wonderful experience. More precisely, my job is to coordinate my entire team in order to make this event pleasant, useful and in accordance with all safety regulations.For example, when you go to camp, you feel good, you feel safe because you are accompanied by adults who supervise you. Well, this is my job, being able to make all the events that take place the best and safest way possible.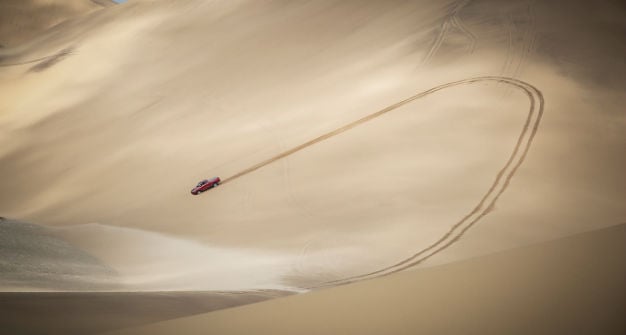 What are the challenges to revive the automotive event industry, post-Covid?
Undoubtedly agility. Everybody talks about it, even more with this sanitary crisis we are going through. Agility is at the core of our work, relations, partners. For us, at Marakanda, agility is part of our DNA. Our events and our clients, who have trusted us for many years, must meet precise specifications and sometimes require a process set to the parameter. However, the sanitary situation allowed to put even more emphasis on this specificity. This crisis enabled us to get a little closer to our partners and have a better understanding of our jobs and respective responsibilities. I would also like to point out that the challenge for us is to continue to pass on our knowledge and know-how in the field of automobile and nature-adventure. We took advantage of the first lockdown, linked to the COVID crisis, to structure our training offer. We have organized a dedicated department around Matthieu Pérot, our training and design referent.
Can you tell me about a Marakanda event that was particularly close to your heart?
The European launch of the Toyota Hilux last October. Our first "Covid proof event"!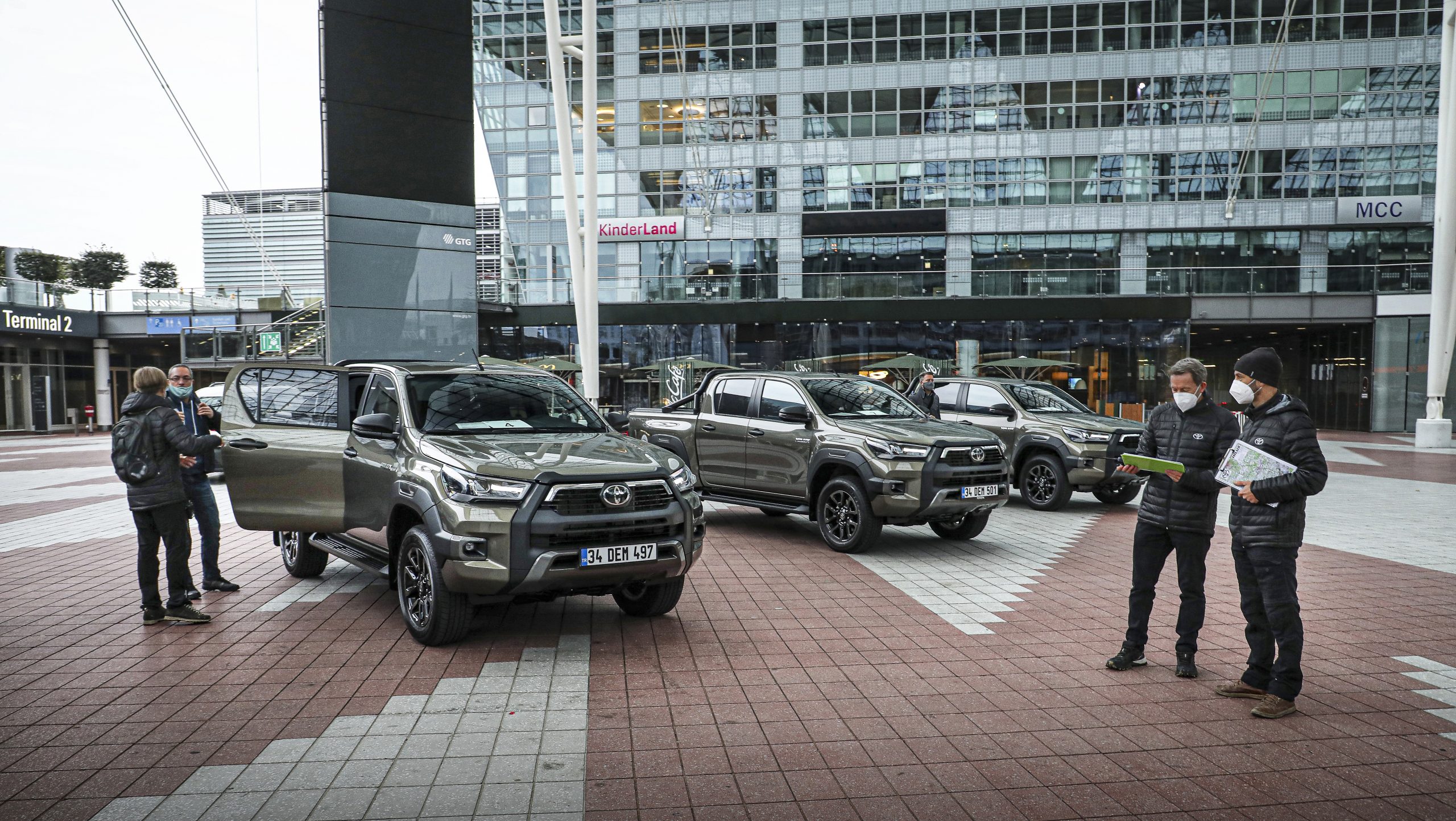 We managed to meet all the health and logistical requirements related to this crisis. We organized the event in a few days only. Originally we were supposed to welcome our journalists at the Geneva Airport. However, the Covid crisis forced us to cancel this first stage which was supposed to bring the journalists on the domain of Megève, in the French Alps. Therefore, change of place, country, hotel but also of routes taken by the participants, driving the latest Toyota Hilux. It is with wisdom and will that our team took up the Munich challenge, and I want to thank them warmly.
#Serenity
#Teamspirit
#Discipline, even if it's less fun