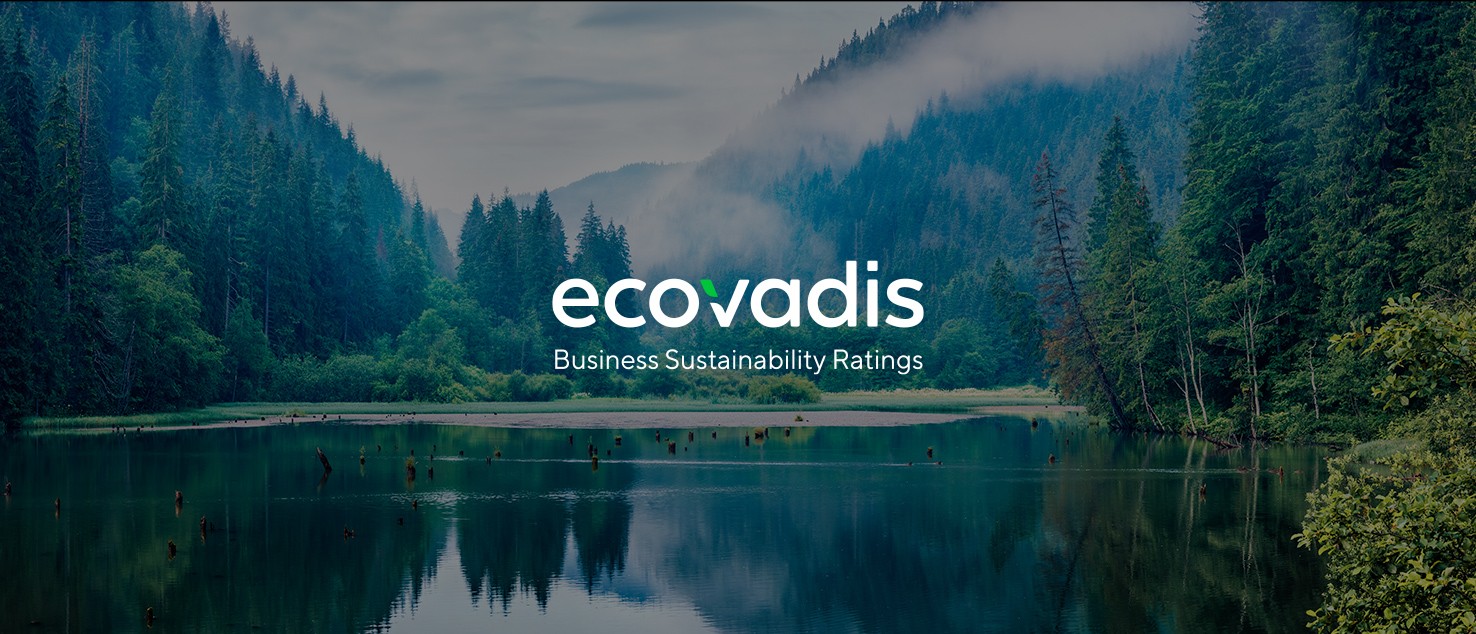 On behalf of its clients, Marakanda organises numerous automobile press launches and incentives throughout the world. It is a unique opportunity to discover new places and meet people from all four corners of the globe. This priviledge is inseparable from great responsibilty. Marakanda's team has the duty to organise these events with respect for the ecosystem.
The objective?
To carry out each of these events whilst respecting the different environmental challenges and rules in each country. In a process of continuous improvement, Marakanda committed to CSR has set an ambitious and reponsible plan of action for 2021-2022.
How does one become a company committed to CSR?
By leaning on the expertise and reliability of Ecovadis. Established in 2007, this sustainability and Corporate Social Responsibility (CSR) rating body created a global network with more than 75,000 companies.
Marakanda is committed to self-improvement based on the 3 major pillars of CSR policy :
The environment
Social and human rights
Ethics
Why become a company committed to CSR?
Marakanda's teams and management form a team that is passionate about the projects shared with its clients and partners. The difficulty was not only to keep its commitments to its employees on their career path but also to remain in line with the wishes of their clients' teams.
This methodology proposed by Ecovadis allows improvement on a variety of subjects such as:
Career and training management
The adoption of good business actions through an environmental policy
The creation of a social and human rights charter
The creation of an anticorruption code of conduct
…
All in consultation with the teams and with the desire to act better on a daily basis.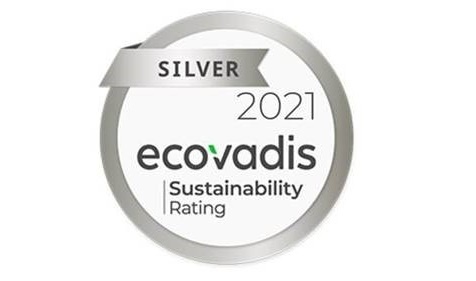 The work by Marakanda's teams for this collective awareness has been recognised. In 2021, Marakanda was awarded the 'Silver' medal by Ecovadis. This title has already incited keen interest among its clients and strengthens their relationship and desire to work together.