At MARAKANDA, we organise a variety of events for your company. We combine relaxation and work by selecting the most comfortable meeting spots and providing large-scale experiences… organise your 4×4 company rally raid.
Every event that we organise is tailor-made, no matter how big or small your group size. We can organise your company incentives, team building activities, seminars, automotive press launches…
Choosing MARAKANDA means choosing the perfect mix between the agility of a small team and the talent of the largest agencies around.
Organise your 4×4 company rally raid! This is the chance to give your teams a breathtaking experience. MARAKANDA takes care of all the logistics; from setting up both the vehicles and the base camp to mapping out a bespoke route and chartering a private plane at the gates of the desert.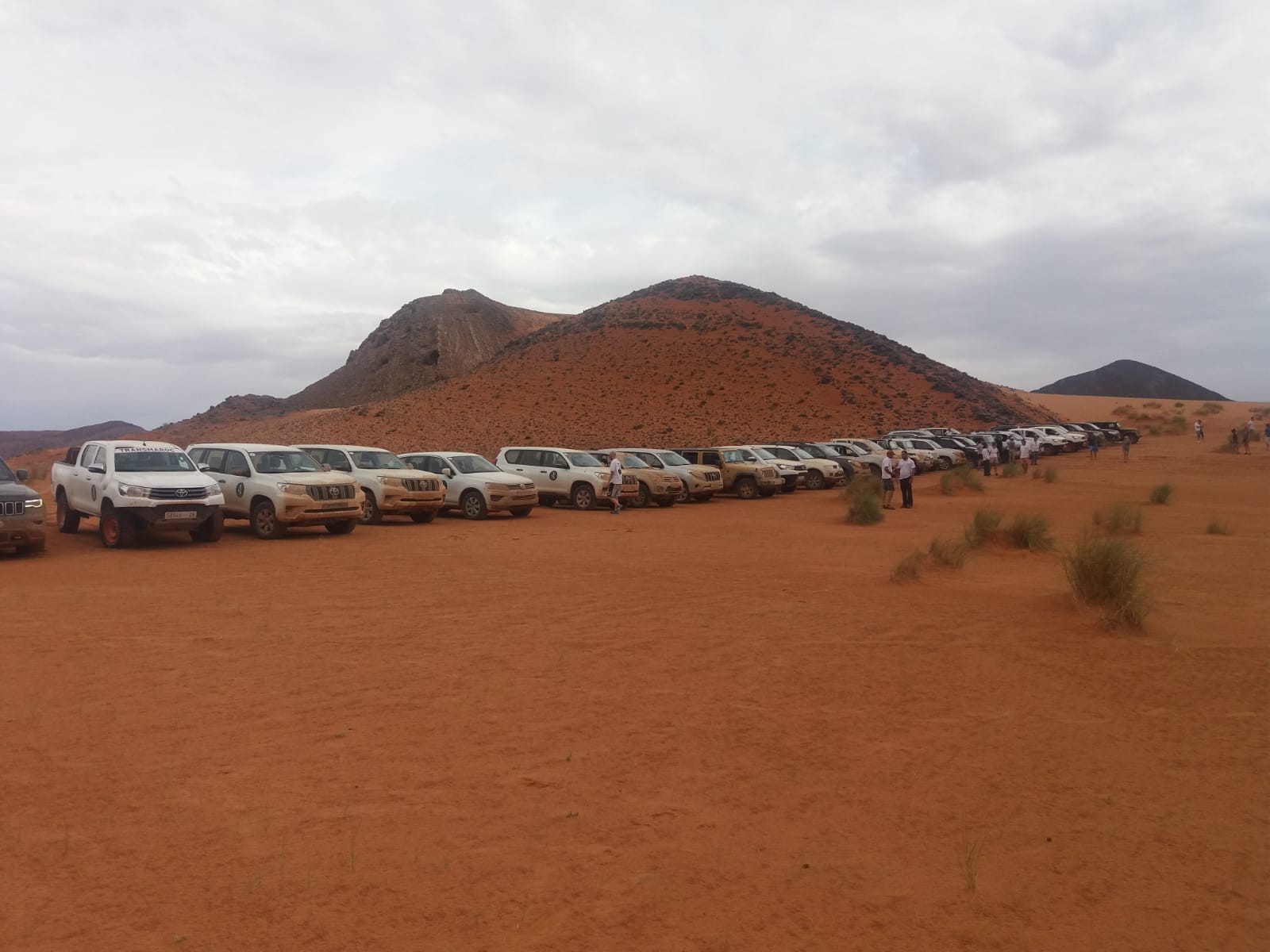 What is a completely autonomous 4×4 rally raid like ?
An incredible experience ! Who has never dreamt of rushing down the deserts in Morocco, Bolivia or Saudi Arabia ? Take time out for a weekend of feeling like Indiana Jones, an adventurer in search of intense emotions and memorable encounters from all corners of the world. The 4×4 rally raid organised by MARAKANDA allows you to reach your dream that is at your fingertips.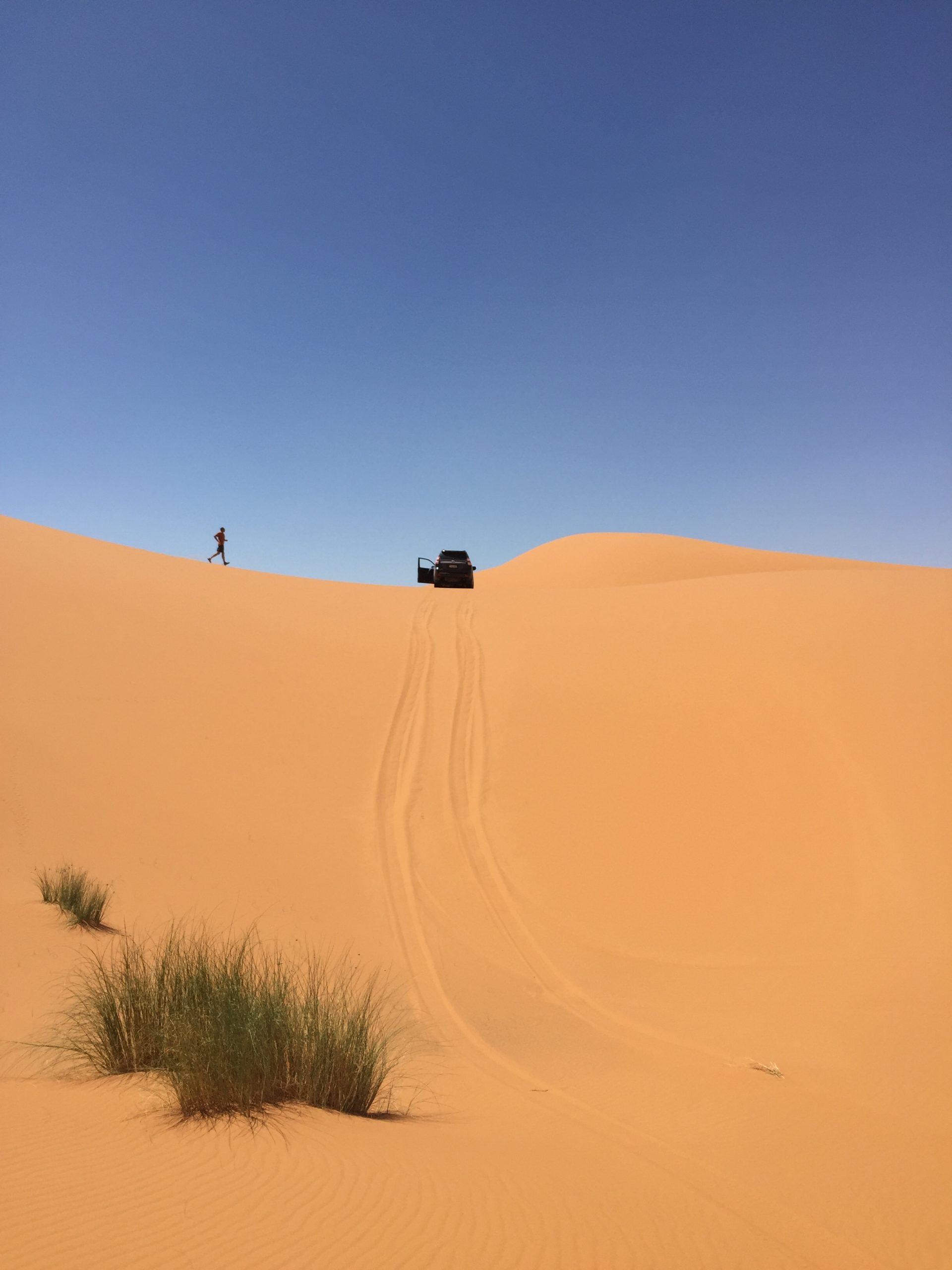 An event that is uniquely focused on itself?
This is not MARAKANDA's approach. Organising a 4×4 rally raid in the desert also brings about an opportunity to open up to others, to be useful. By your side, our agency can arrange a visit to meet local school children; a rich moment of sharing, open-mindedness and tolerance. When you are in a small Moroccan village, for example, you come across a lot of nature and local people. Why not organise a collection of laptops and school supplies to give in advance?
The most beautiful party of your life
Finally, to commemorate the moment, MARAKANDA proposes to end the 4×4 rally raid with a barefoot concert in the very middle of the desert. A moment of communion between you and the elements.
Right now, you too can organise your own 4×4 rally raid with the agency, MARAKANDA. Let's think together about the organisation of your first bivouac in one of the countless places that our beautiful planet has to offer. An experience carried out in full security and one which lives up to your dreams.