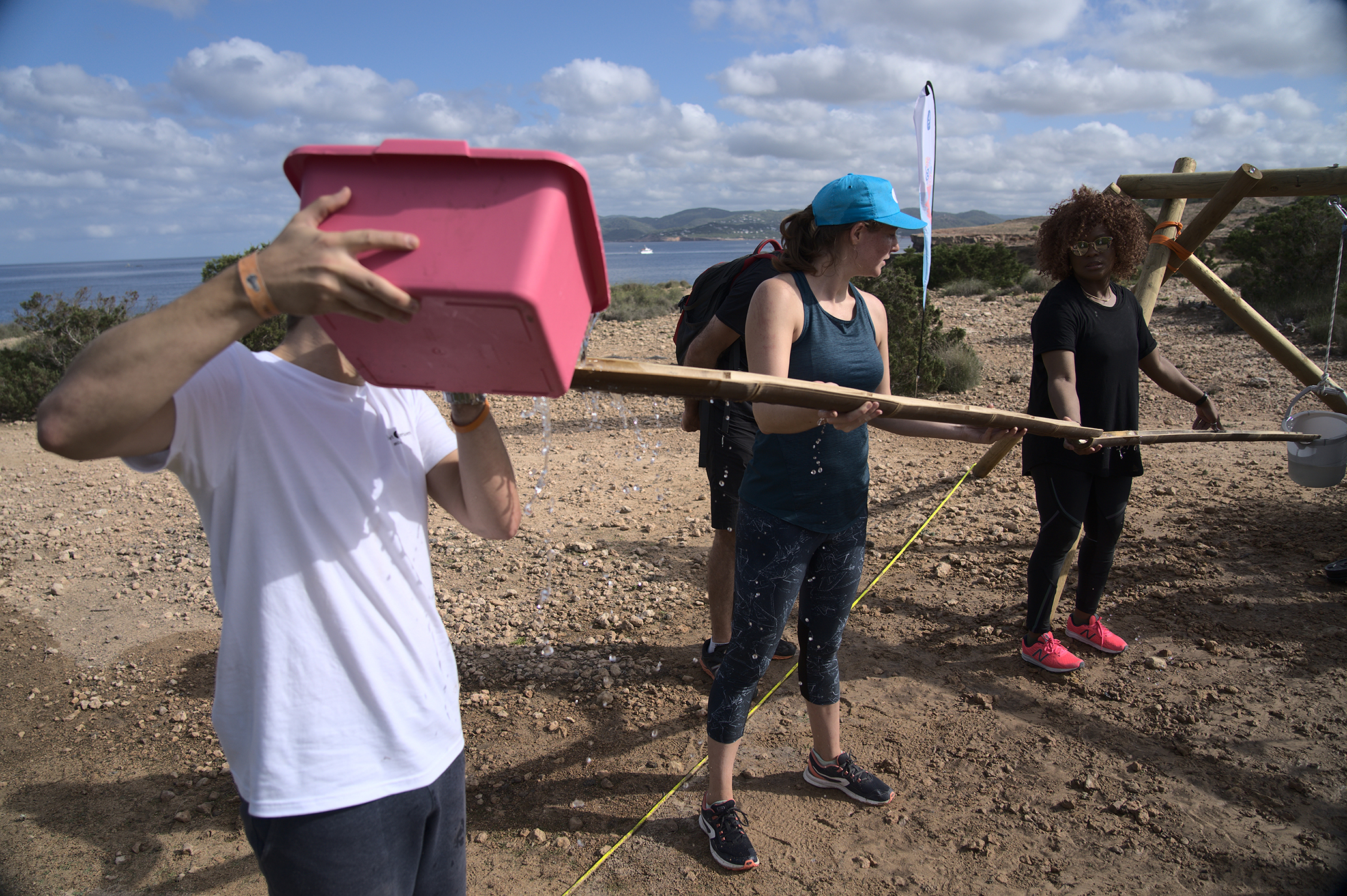 Koh-Lanta Incentive, Bubble Foot, or Top Chef replaced the very controversy bungee jumping so popular with large companies in the 1980s.
Do you know this challenge: "Head and Legs" ?
Today's incentive is a moment where each of us must find its place. At Marakanda, our founder, Jean-Marc Peyrard, understood it well. He has been a fan and specialist for many years of the "head and legs" concept, which proved its worth during the Camel Trophy. This process allowed him to compose the ideal pairing. The race was then led by duos composed of a first profile with proven physical abilities, complemented by a second with a mental toughness.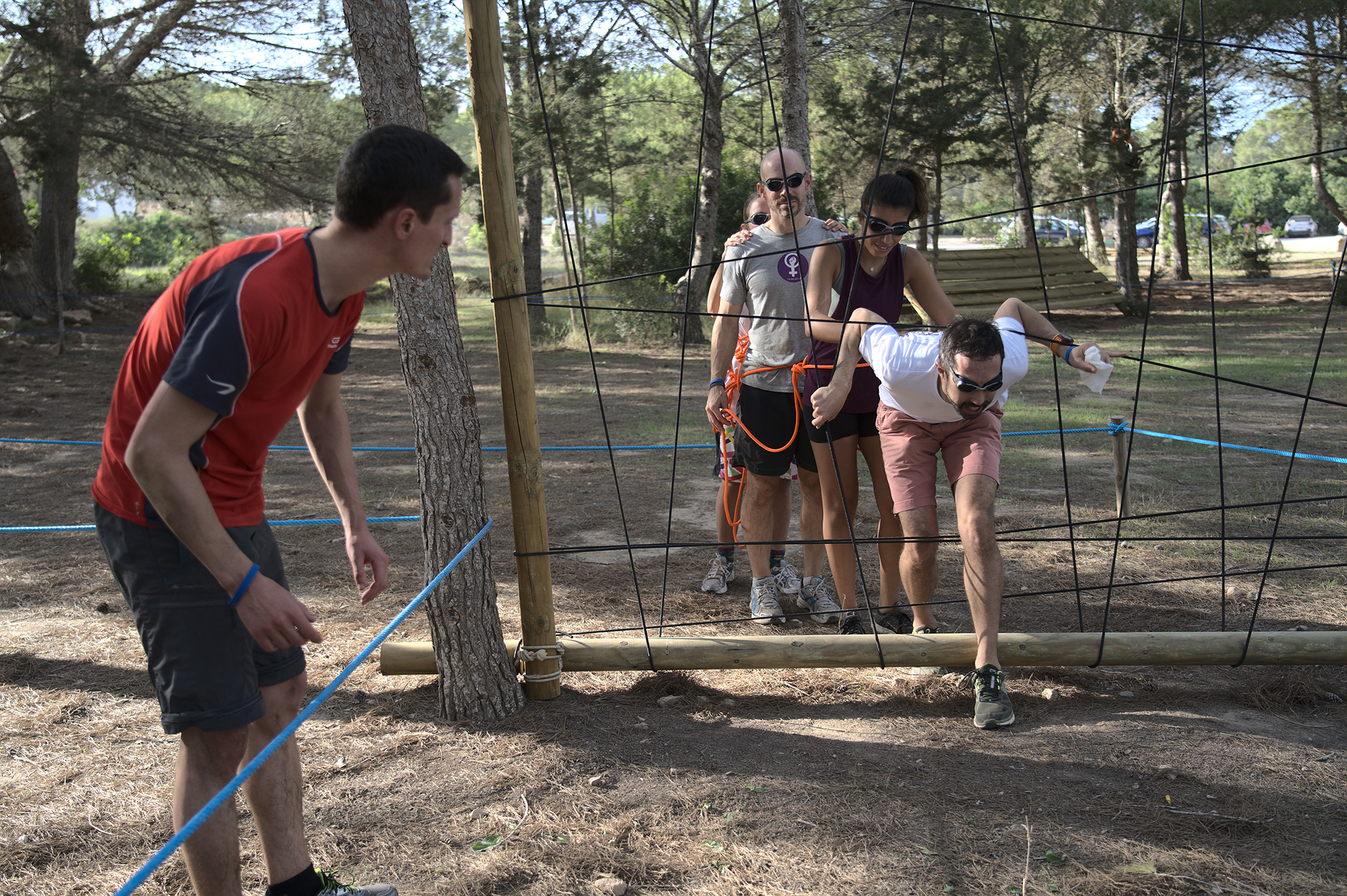 An incentive, is it only sport and fun across the world ?
At Marakanda, we have the ability to set up this type of entertainment very easily. Near a plenary session, a meeting room. Whether it's indoors or in the middle of nature, we realize your best incentives. "Head and legs" allows to rally the teams around the same values and objectives.
By calling on the services of the Marakanda event agency, you will organize an incentive that goes far beyond fun activities. The challenge: the "head and the legs" is an activity that allows to combine reflection and action. Your employees learn more about themselves in an intimate setting. You will naturally spot different profiles thanks to "head and legs". The leader will naturally stand out. However, he or she will need to be well surrounded by colleagues with a strong sense of reflection and strategy. Once the strength of the group has made the head work, it is the turn of the legs of the most athletic to take over to accomplish this fantastic group mission. You can see on the faces and by the smiles of your colleagues the joy of an intellectually, emotionally and athletically intense moment.
Let's think together about your next incentive. Contact us now.