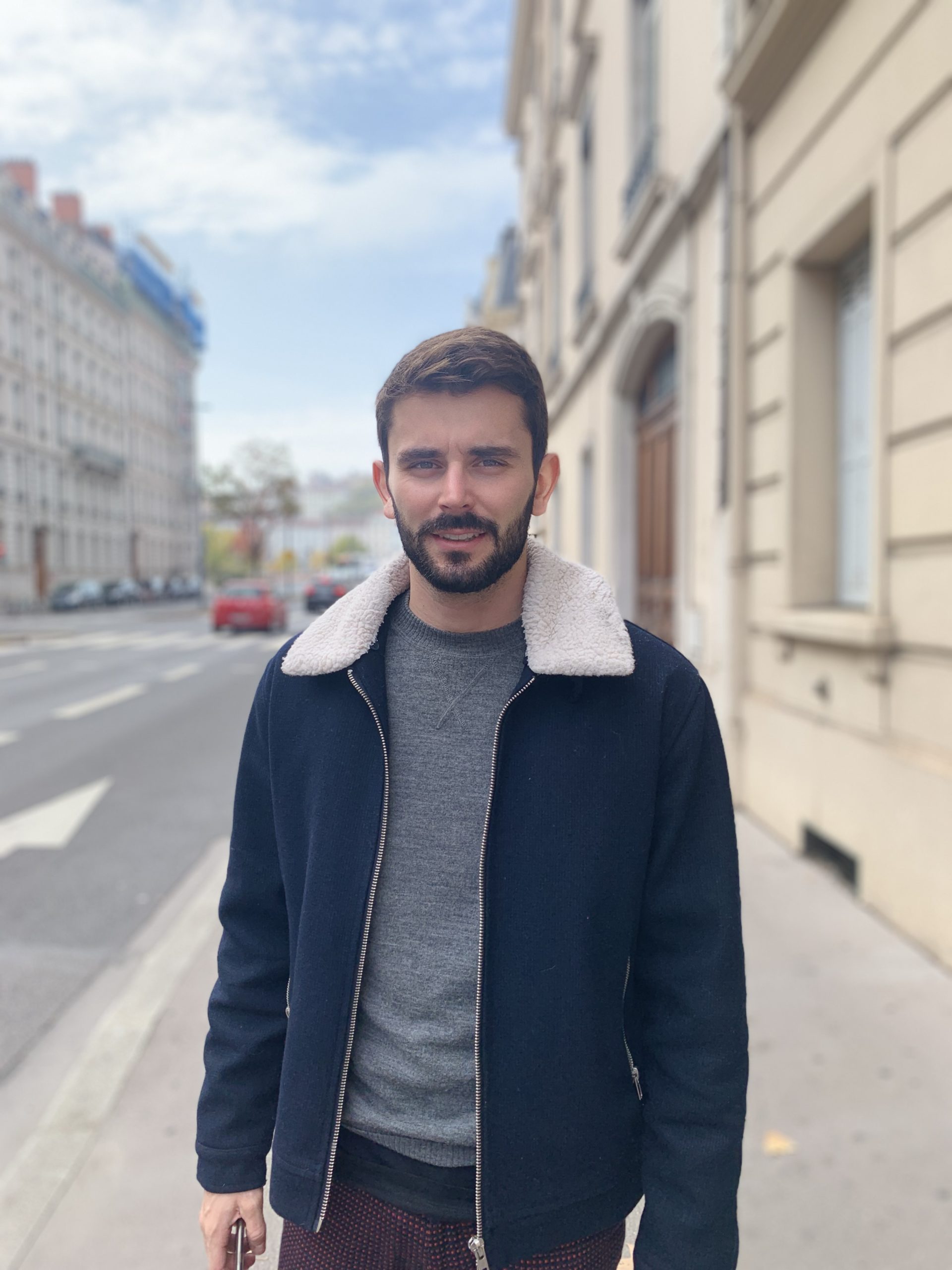 Romain is a project manager for Marakanda agency. In a few answers, he explains what his
work in the automotive events sector consists of.
Why work in the event industry?
I like the dynamism of this environment. And the job of project manager at Marakanda has the advantage of being involved in everything as we follow all our projects from A to Z. At Marakanda, we are particularly listen to our clients and always look for the best solution for any issues that might come up. I take care of the retroplanning so that everything goes well before, during and after the event. We know how to mobilize a young and experienced team around real talent. As we know each other well, we master our strengths and weaknesses and turnover is rarer than with our competitors.
I imagine that Covid-19 has slowed down your ambitions?
Yes, but we managed to reorganize ourselves. The automotive sector did not stop working. Innovations are coming out every day, with the launch of new projects, electric vehicles and cleaner and more efficient cars. Our processes are more and more agile in order to respond quickly to all our customers' requests. Listening remains our primary quality at all levels of the agency. We always remain ambitious for our automotive clients and other partners.
Could you story me an event at Marakanda that that was particularly important to you?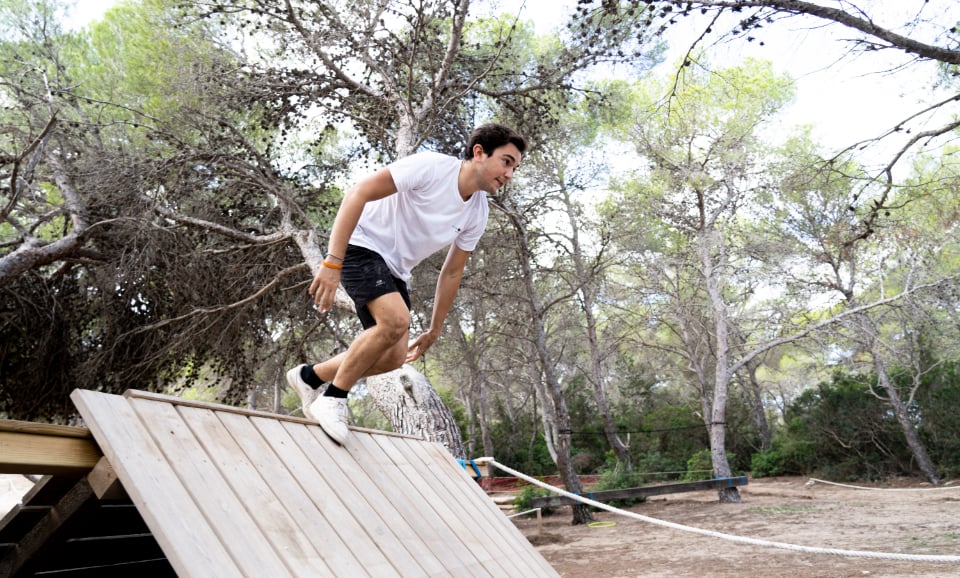 Our event agency organized a unique event for 250 people. Julhiet Sterwen wanted to create a surprise team building event. Everything went very well, because before each event, we spend time on site for the scouting. Everything is perfectly arranged, and the staff has given us excellent feedback on the activities and the general organization of this stay in Ibiza and Formentera. Do not hesitate to consult us for an
incentive in France or abroad. We can take your teams or group anywhere in the world, around sports, original and festive animations, without forgetting the moments where to use one's brain around the company strategy, brainstorming or moments of
design thinking. With an event agency like Marakanda, leisure activities have their place between times at the hotel, at the restaurant, in Ibiza or elsewhere.
Thank you, Romain. Finally, could you summarize your personality in three words?
#structured: I like organization and chrono time management!
#Dynamic : Sport keeps me going every day
#Happy : happy customers like me make my day!